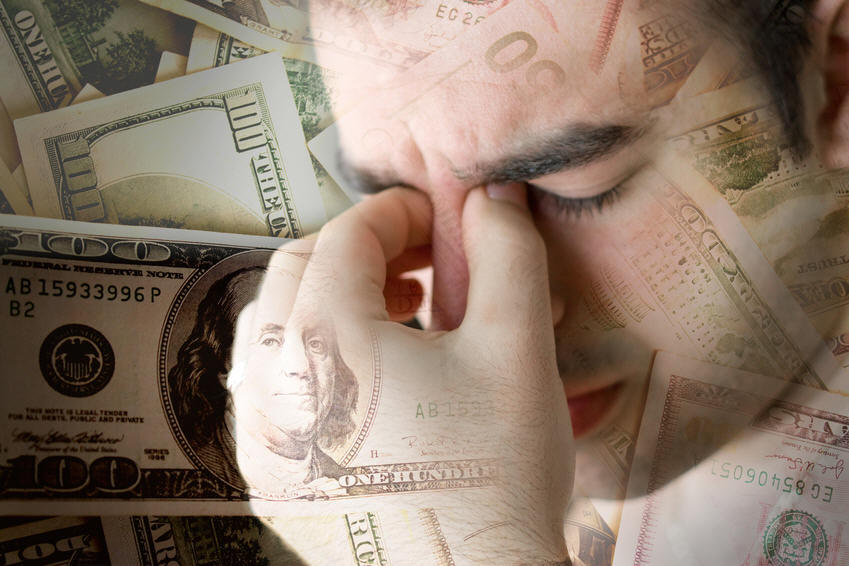 Kalispell Bankruptcy Lawyer – Don't Hire One Without Considering The Following…
Looking for a Kalispell Bankruptcy Lawyer? Below are a few things you should consider prior to selecting one. 
Since the 2008 nationwide economic downturn, the number of Kalispell bankruptcy lawyers has increased significantly. When choosing a bankruptcy lawyer, you need to be aware of the many issues surrounding the bankruptcy practice. If you are facing financial distress, you must understand that bankruptcy is one of the most complicated areas of law.
A common misnomer is that bankruptcy consists of merely filling out a bunch of papers and filing them with the court.
On the contrary, your 

Kalispell Bankruptcy Lawyer

must have a firm understanding of both federal and state laws. 
Some of these laws include, but are not limited to:
Implications of property transfers under the Uniform Fraudulent Transfer Act;

Implications of both spouses filing a bankruptcy prior to or after a divorce;

Implications of only one spouse filing a bankruptcy prior to or after a divorce;

Montana's property exemptions that will allow you to keep your property;

Estate planning; and

Business and corporate law for the people who own businesses and file personal bankruptcy.
With the dozens of state and federal laws implicated in filing a bankruptcy, improper planning and filing can cause you to lose personal property that should have been protected through pre-bankruptcy planning, or face having your case dismissed. Below are a few options that I recommend you completing prior to choosing a Kalispell Bankruptcy Lawyer:
Shop around to find a Kalispell Bankruptcy Lawyer that you like and can trust;

Review the lawyer's website so you can get a better feel for the lawyer;

Run an Internet search on the lawyer's name to determine what cases they have handles and what articles/blogs they have written. This information can tell you a lot about your attorney. One caveat, Kalispell bankruptcy attorneys may switch law firms during their careers. You want to make sure that the information you are reading is the most current, accurate, and up-to-date information available.

Call the lawyer if you cannot find information, or want to ask additional questions. Most lawyers will gladly take the time to talk to you and answer any general questions. Some of the questions may include:

How long they've been practicing law;

How many bankruptcy cases they've handled;

Do they handle both

chapter 7

and

chapter 13

bankruptcies; and

Do they handle bankruptcies that include businesses.

Check with your state or local bar association to see if your lawyer has ever been disciplined;

Ask the lawyer if he or she is a member of any local or national bankruptcy associations. One of the associations is the

National Association of Consumer Bankruptcy Attorneys

.  It is a good indication that a Kalispell bankruptcy lawyer who is a member of a bankruptcy association likely focuses on bankruptcy cases and works hard to keep up with the ever changing bankruptcy laws;
Look for a lawyer with experience in your type of bankruptcy case. Bankruptcy lawyers sometimes limit their practice to certain areas, like

chapter 7

or

chapter 13

bankruptcies. Look for one who matches your type of case;

Look for a lawyer who will offer a ½ hour to meet with you at no charge, so you can get a chance to gain a little insight into his or her temperament and how your Kalispell bankruptcy lawyer will handle your case.
After you complete your inquiry, narrow your list, make a few phone calls, and set up appointments to meet with your Kalispell bankruptcy lawyer.
If you completed your research, you should feel much better when selecting a Kalispell bankruptcy lawyer that is right for you.